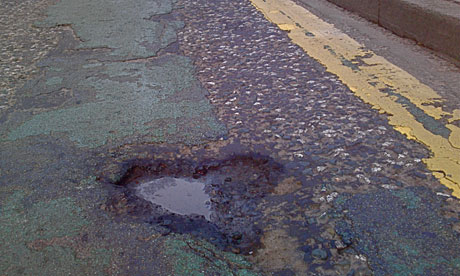 There were cars stretching
as far as the eye could see
and then there was you,
there was you and me.
The road and rain faded
along that motorway
you help up a hand
which shone amongst the grey.
You began to write
words, that I couldn't see
then you helped up the paper
it was simple but I was happy.
Hi with a smiley face
was all that you had written
your writing neat
and suddenly I was smitten.

Quick as I could manage
I got out my pen
replied with hello
in the hopes you'd write again.
Another paper against the window
this one said I like your eyes
you smiled with a caring gaze
and I felt complimented, though surprised.
I wrote back thank you
and you nodded your head
we were both still smiling
and I knew I'd turned red.
But all too soon
the traffic began to move
we became separated
and I completely lost you.

I have never seen you again
and I'm most likely not going to
but for that stretch of mile
we made a good couple,
me and you.