Penultimate poem. Holy shit.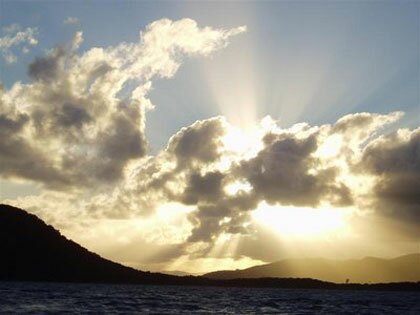 It's written in books
it's said in shows
that when you're young
you either know
exactly what you want
or not a clue at all,
but either way
the same thing is said
life just happens
keep your head
you can't control it all
you might just have
to wait and see
and usually what happens
is meant to be.