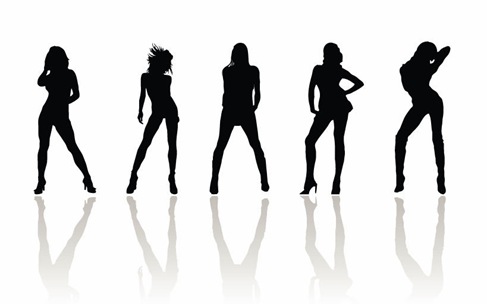 Shadows show no flaws
only darkness
the shapes
shadings
a silhouette
rather than a full
image.
Youth allows mistakes
we can be reckless
drink too much
laugh too loudly
dance to beats
and totter in streets
having blistering feet
ringing ears
and it all goes under
the umbrella of
I've been there before.
It's almost expected
of us to do such things.
So don't bring out
in the day
to point out our flaws
let us hide in the shadows
because once,
you were here too.