As you can tell by the title of this poem, I am ill. Ugh.
But on a brighter note, another month down. Just 3 to go now. It'll be a relief when it's over, my ideas are running out a lot. I apologise for the shit ones (most of my poems....) but thanks for reading none the less :') muchos love to anyone reading this.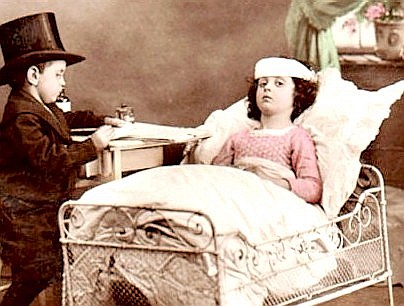 A penny slips down the tongue
cotton wool clings to the nose
open eyes, the room moves
in hazy waves, pounding on the head
stuck, held down, by the heavy
arms of the bed.
Energy leaks in the room around
all limbs pulled towards the ground
when slowly shuffling
while health skips smugly forward
out of reach,
till another day.