So I think this is the 50th post? Bloody hell it's only February.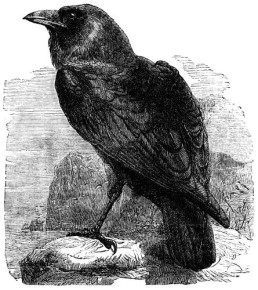 It digs itself in to your back
claws firmly splayed apart
digging in deeper
when you try to stand up straight.
It squawks if your thoughts wander
reminding you
that it's always there
always
It spreads it wings
casting you in shadow
while solemnly turning its head
making sure there is nothing
nothing.