I know I wrote a poem about the weather heating up. That is not the case today -.- and I was wearing not the most sensible clothing walking home considering the temperature.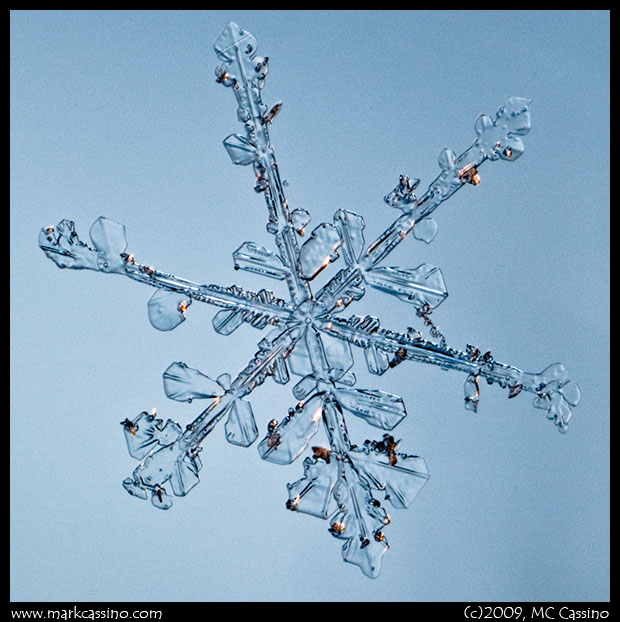 It's like a stone
dropping through your chest
icy ripples
spread in a second
and then stop in the next.
Air stroking along your arm
but not quite
touching skin
for the skin is covered
in a thin layer of frost
The warmth teasingly
drifts
from reach
its shoulders rolled back
calm,
lips curled in a snarl.